Medicaid Eligibility Consulting
Get a Free Nursing Home
Medicaid Pre-Approval Letter
Download the Free
Medicaid Precheck App
Start the Eligibility
Process Now
Utah Senior Planning has Medicaid professionals to help answer your questions, guide you
through the process, and ensure you get all of the help you deserve. We created this first video
as an introduction of the required steps to apply for Nursing Home Medicaid.
Thanks again and we look forward to working with you.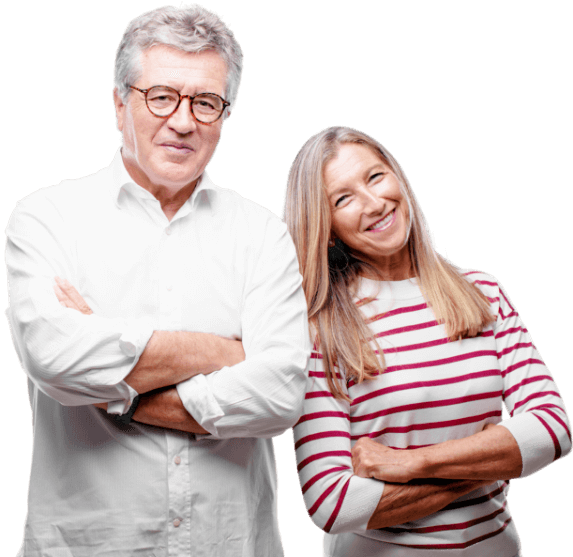 Finding out if you or your loved one is financially eligible for Nursing Home Medicaid before an application is submitted is highly recommended. It can save you and your family hours of time, stress, and money. Utah Senior Planning's Medicaid advisors have over 60 years of experience of planning and processing Medicaid applications, so start the process today with us. It will not cost you anything to get a pre-approval letter. We have created two simple ways to start the pre-approval process.
Utah Senior Planning is an independent Medicare Insurance brokerage, meaning that our top priority is finding the right Medicare Insurance for you. Our licensed agents are available to meet and discuss individual needs for medical and prescription coverage. Download the Medicare Checklist below to find out what items are needed to find the best plan for you. 
See If You Qualify for a Special Enrollment Period to Change Your Medicare Plan Now
Medicare has several special enrollment options that will allow you to make a change outside of the open enrollment period. Read through each of the qualification check boxes on slide 1 through 3, and if any of the boxes pertain to your situation you may qualify to change your plan now. Check the box that pertains to your situation and fill out the information on slide 4 and hit submit.
One of our Medicare Consultations will be in contact with you soon to see if a change makes sense for you. To schedule a free consultation you can call 801-546-9556 , text 801-326-8462 or email [email protected] 
Prescription Drug Plan Review
Enter in your prescriptions to do a prescription drug plan review. This could save you thousands of dollars each year by comparing out of pocket costs with available plans in your area. One of our Medicare Consultations will be in contact with you soon to see if a change makes sense for you. To schedule a free consultation you can call
801-546-9556
, text
801-326-8462
or email
[email protected]