When it comes to owning real estate in your senior years, we can help you make the right decisions. Is it better to sell your property or keep it? What are the tax implications and more? Give us a little of your time and we can point you in the direction of the best options for you.
Reasons to Sell Your Home In Your Senior Years
Health Changes in Spouse/Partner or Yourself
Freedom from Home Maintenance Responsibilities
Desire for Peace of Mind and Security
Present or Future Financial Responsiblities Freedom from Home
Find Out What Your Home Is Worth By Entering Your Address Below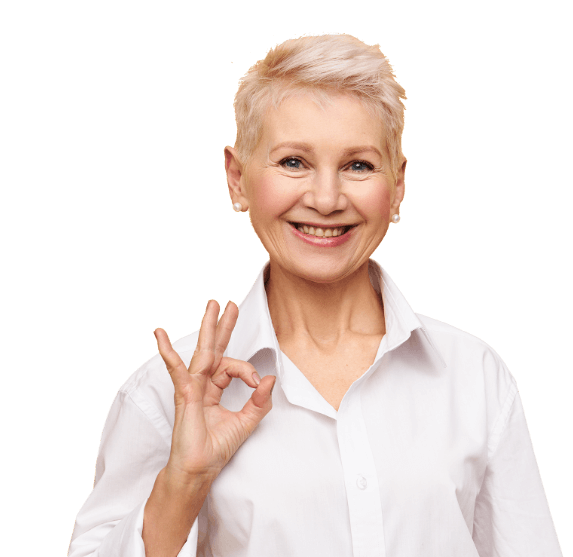 The Do's and Don'ts of Real Estate In Your Senior Years
Most people at some point in their life decide to sell their property, whatever the reason whether financial, family/children moving away, health/age downsizing, etc.  It helps to know what NOT to do when selling a property, so you don't waste your money. Find out the simple dos and don'ts of property marketing that will make all the difference.
How Does Your Real Estate Impact Your Eligibility for
Veteran's Benefits, Medicaid, and Medicare?